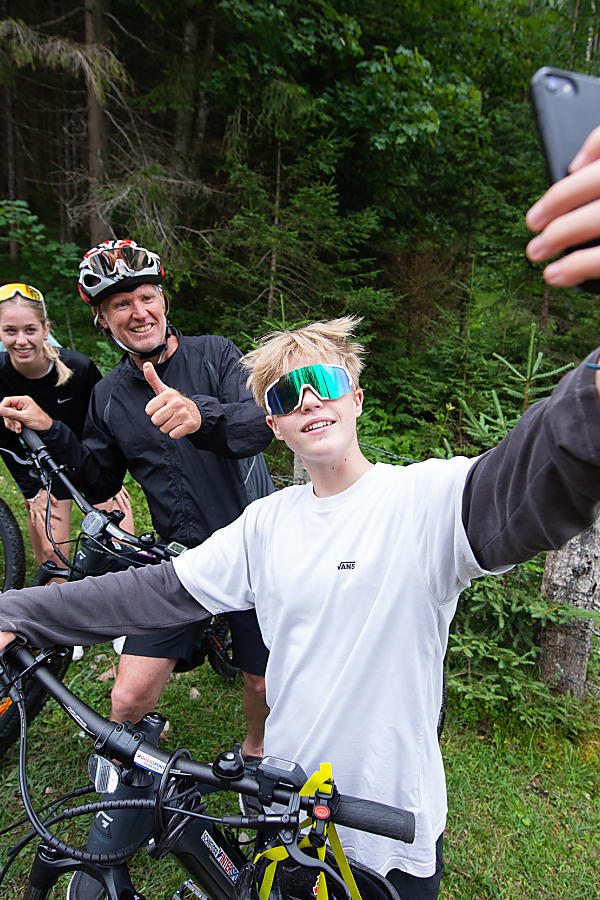 Vacation with coolness guarantee
G´day the girls, howdy the boys!
Don't worry, dear parents - at the almlust we have a secret recipe against boredom, grumbling and bitching: bread with sticks at the campfire, our own high ropes course with flying fox, canyoning, rafting tours and much more...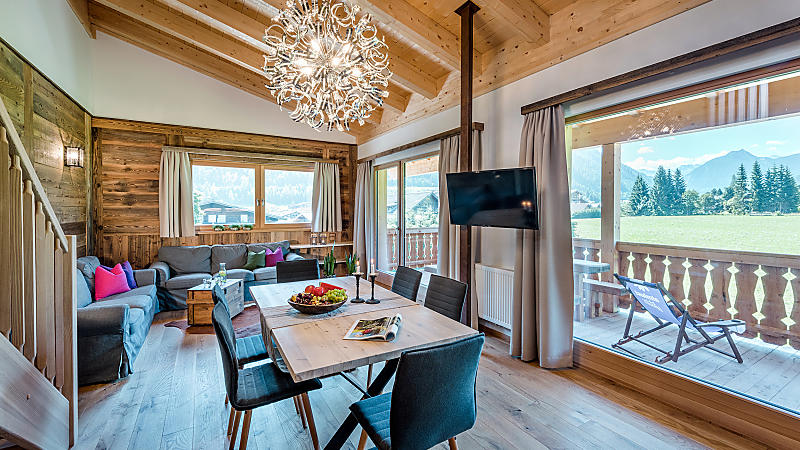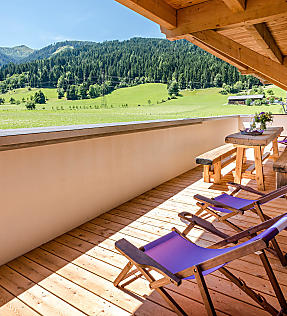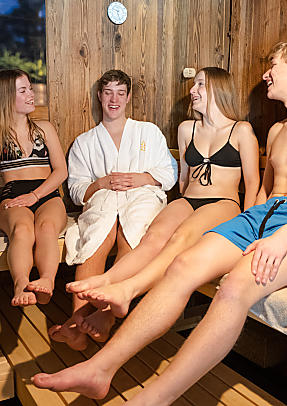 A headlong jump into adventure
Directly in front of the door waits the in-house high ropes course with flying fox, the rock climbing tower "almlustrock" and a via ferrata over the rooftop. Especially the fulminant breakfast on the 12 meter high almlustrock terrace makes teenie hearts beat faster.
With our professional guides you can go rafting, canyoning or riverbugging. In winter you can try out everything that has to do with snow. And after the big portion of fresh air, it's chill time at the Almsee or the indoor pool.
Free space for all
Chalet by the lake, huge apartment or rustic room: almlust offers a choice of 14 different categories of accommodation, so that everyone can find their place of well-being. In between, people get together in the almlounge to chat and make new plans. If you check into an almlodge, you can gather around the barbecue area on the terrace or around the fireplace in the warm parlor. No matter how you stay at almlust, there's always a place to meet and have a good time.
Teens just wanna have fun!
This funsport palette let you forget mobiles & apps - you bet!