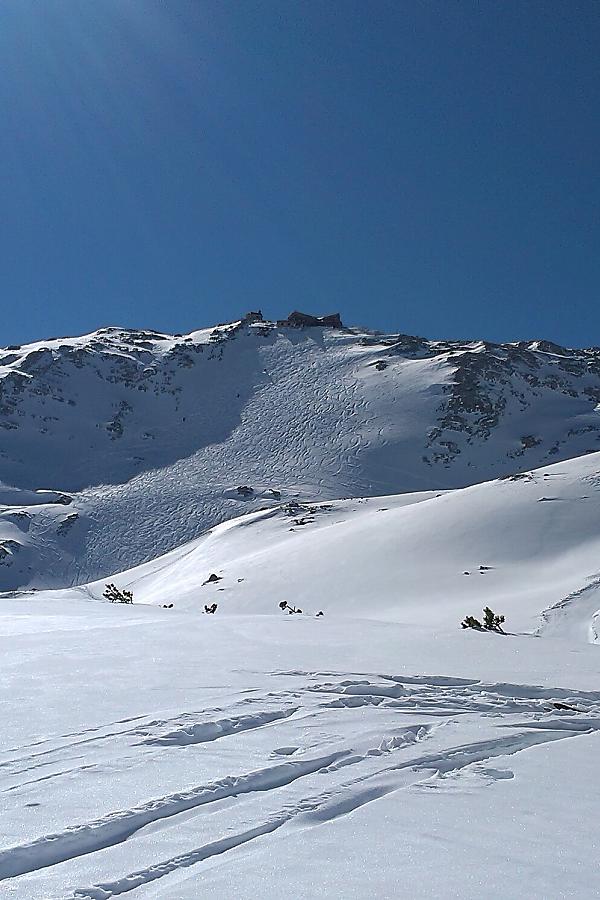 Dachstein crossing - what else?
Now your first glacier crossing is within reach. Welcome to the Alpine Team.
Start together with your trained guide for the Dachstein crossing. If you have a safe parallel turn on the red slope and an average fitness, nothing stands in the way of your first glacier crossing. Little walking time, a lot of driving time, different vegetation zones, incredible mountains within reach are almost at your (vacation) doorstep. A once in a lifetime experience.