Welcome to almlust.
The powerful accommodation in Flachau – made for sports fanatics, lovebirds and team players.
Your accommodation in Flachau in the Salzburg region is a real powerhouse. And that's power that comes from the outside: sport, nature and the mountains. But also power that comes from the inside: enjoyment, relaxation and meeting people. Here, rustic alpine flair is mixed with a touch of luxury. Mountain boots meet bath slippers. "Palatschinke" pancakes meet Prosecco. The result?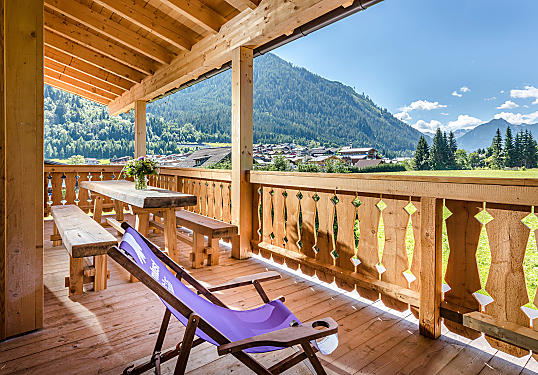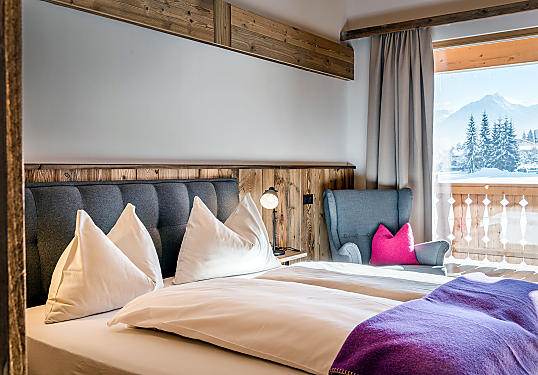 Individual living
From a love nest to a big family: Everyone lives the way they want here.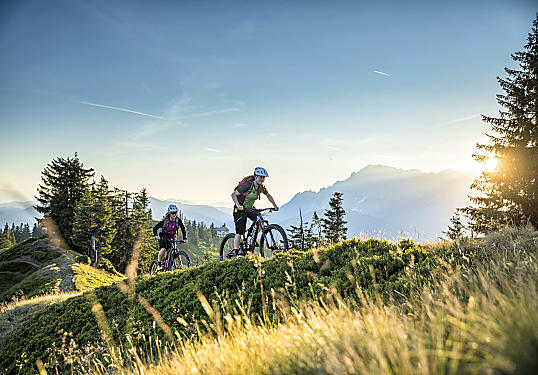 Hosts
From sports fanatics for sports fanatics: we just love exercise.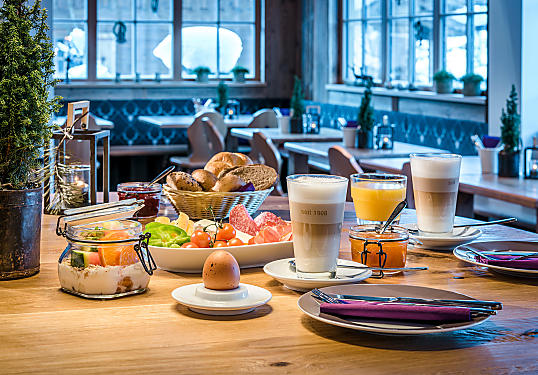 Freedom of enjoyment
At almlust, you can follow your very own gut feeling.
Our own climbing spots
almlustrock, high ropes course and via ferrata above the roof of the building.
In the mountains, we're all on first name terms.
That's an unwritten law.

Almlust gift vouchers
Guaranteed wide eyes when the envelope is opened and even wider eyes when checking in.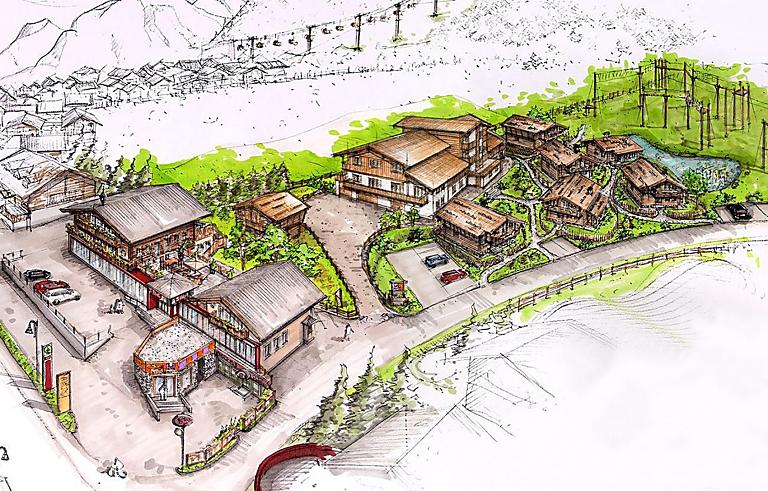 1
Your private holiday home with a terrace, barbecue and space for up to 9 guests.
75.55
40.05
2
Saunas, quiet spots and an indoor pool with views of the Radstadt Tauern.
62.85
19.57
3
You just can't beat the sparkling, organic, natural bathing lake.
93.39
35.21
4
Here, you can chat, make plans and enjoy the regional buffet every morning.
64.02
33.95
5
A real highlight: our own climbing course with the Flying Fox.
89.79
17.3
6
State-of-the-art fitness equipment and our emblem: the almlustrock.
38.77
43.4
7
Get the ingredients for a home-made dinner or provisions for your excursions.
13.36
55.26
8
The place where you arrive, depart and plan adventures.
9
Leave your car where it is or top up at the electric charging station – you can set off on foot or on 2 wheels.
57.2
57.15
10
It's only a few minutes to the chairlift and the Hermann Maier World Cup piste.
30.32
10.11
11
Meeting point and preparation centre for rafting, canyoning, via ferrata and so on.
47.72
41.39
12
You can hire e-bikes and mountain bikes for young and old or park your own bike safely.
41.63
48.2
13
The bargain for those who like it lively. With a supermarket and a pub on the premises.
20.12
42.14
14
Smart double rooms and holiday apartments for up to 8 people in the main building.
55.43
30.16
15
Spacious loft apartment for up to 10 guests with a living room, kitchen and lounge.
58.37
22.47