Prices, Cancellation, Insurance
All legal stuff around your booking
You choose your own booking conditions:
The prepaid rate - the cheapest option. This rate is non-cancellable and non-refundable. Payment is made immediately after booking.
The best flexible price - the most flexible booking. This rate is cancelable free of charge until 30 days before arrival. The deposit is 30% immediately after booking.
flex cancellation rate
from 29 to 16 days before arrival 50%
from 15 to 8 days before arrival 75 %
from 7 - 1 day before arrival 90 %
from 0 days before arrival 100 %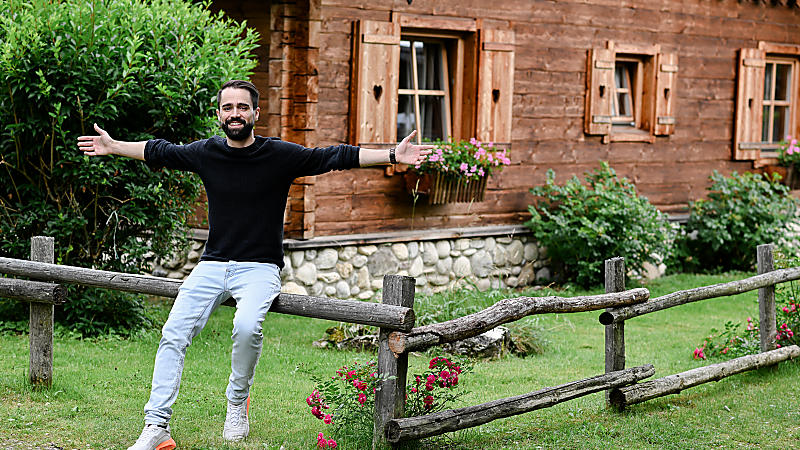 Bargain tips from Philipp's sales team
"Book as early as possible, prices will rise& never fall. Your vacation will be cheaper from 4 nights and from 7 nights. The prepaid price in combination with travel insurance is cheap & safe in one. "
Cancellations
You can rely on us! Your almlust unit will be reserved exactly for you and we do not overbook. We also have to rely on you, so we recommend you to take out a stono protection insurance with every booking, because it is not so rare that things turn out differently than you think and the booked vacation has to be canceled or prematurely canceled. Then the cancellation costs are added to the disappointment.
dynamic prices
Information about prices in the Almlust - we work with a wonderful team of experienced employees who are ambitious and motivated to give their best every day and of course are paid fairly for this. We care and cherish our facility for an authentic and pleasant vacation feeling and invest not only money but also an insane amount of love and heart for the development of an individual vacation experience. We work with dynamic prices, the offered prices we guarantee you exclusively for 72 hours.