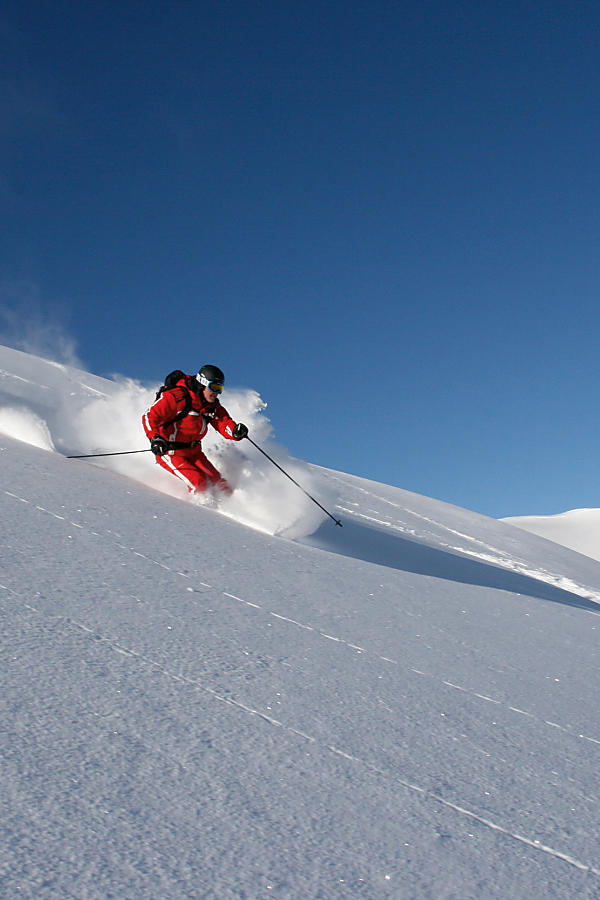 Freeride - more freedom is not possible!
25 official freeride routes in the Ski Amade - not enough? Then let's go to the almlust!
Your almlust freeride guide is trained, tested and available the whole winter directly in your almlust. Whether quickly in the afternoon over the Grießenkareck into the valley or whole powder days until the sun goes down, here you will find exactly your right portion of freedom.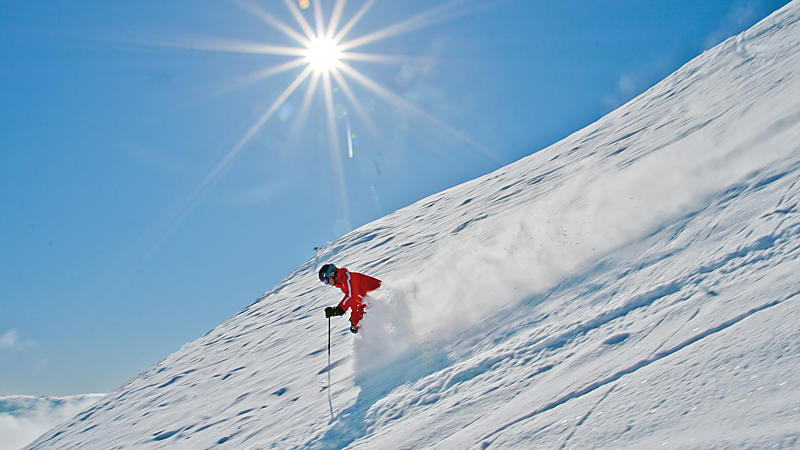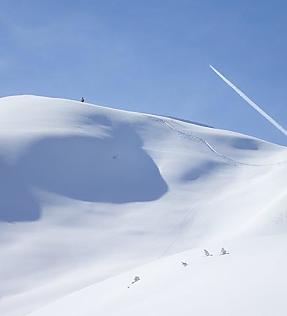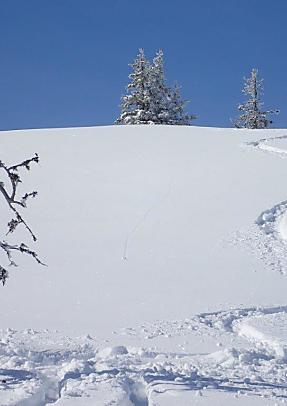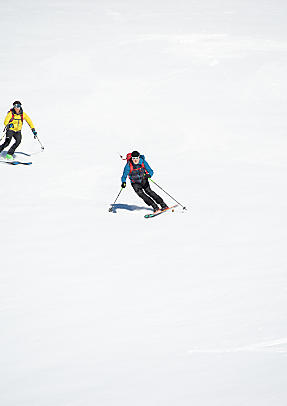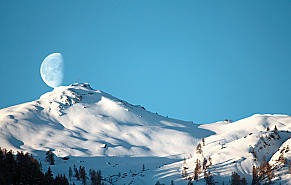 Run down the Grießenkareck
a must have done for all Flachau fans
As far up as possible with the lift, walk about 15 minutes and there it is the ultimate view into the Flachautal and the summit cross of the Grießenkareck. Different slopes start into your freeride slope right next to the ski area, so that the selection can be made entirely according to snow conditions and your ability. Start above the tree line, then through the Flachau forest and back directly to the lift. For all from 14, who ski a safe parallel turn on red slopes and have made their first deep snow experiences.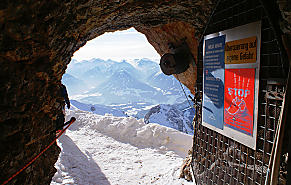 Run down the Edelgrieß
The perfect freeride mountain long, broad, steep, powder....
With the almlust buses to the Dachstein, then up with the Dachsteinsüdwandbahn - a bit of a run in, get to know and then on to the Edelgrieß. Ideal for all from 12 years, who drive a safe paralleschwung off-piste.