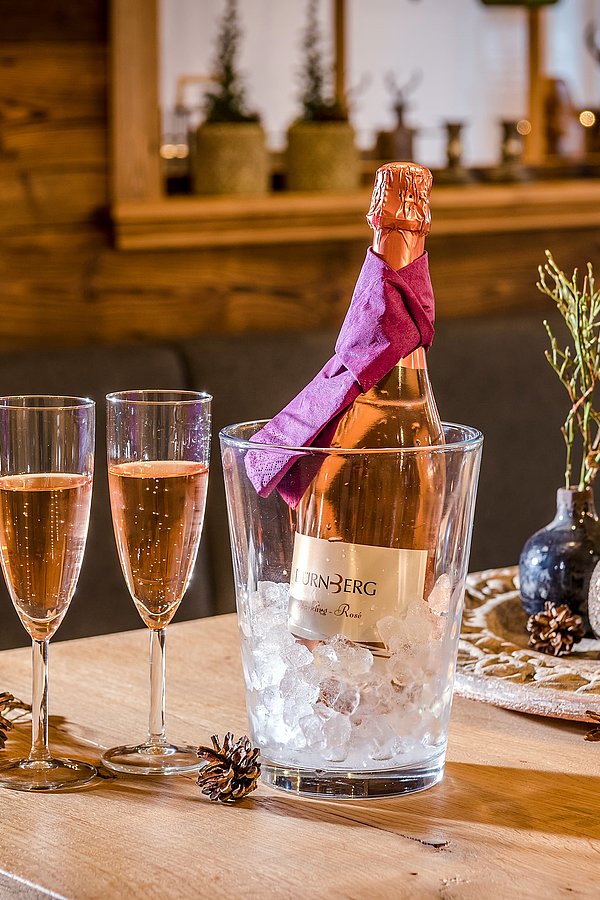 Just the two of us
Two hearts beating for one holiday destination
Whether it's first love, second spring or a third wedding anniversary – almlust touches every couple. Here, you can trudge hand in hand through the winter wonderland. Ride your bikes side by side through the mountains around Salzburg. And swimon the same wavelength towards the Radstadt Tauern.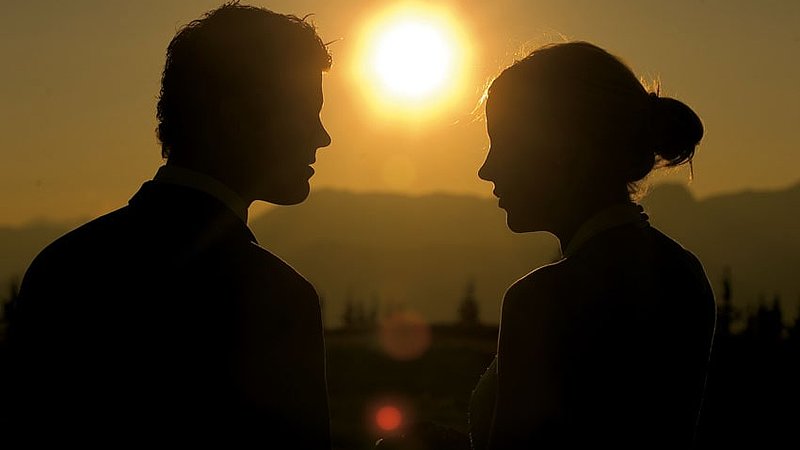 Pampering session for two
The mill wheels of daily life don't even stop grinding for love. So it can do you good to just press the pause button and dive under. In the private spa at almlust, togetherness is guaranteed not to come a cropper. On the panoramic terrace, which cannot be seen from the outside, the hot tub guarantees a heartwarming time, and sizzling momentsawait you in the private sauna, too. With a glass of sparkling wine in your hand, the Flachau mountains in view and your sweetheart in your arms – only an Ayurveda massage together could top that!
Yes, I do…
…want to take my sweetheart to almlust! Are you planning on popping your better half that all-important question? Jackpot! Our almpool rooms and the private spa area are perfect for a marriage proposal. Whether it's rose petals, candles, your favourite song or champagne – we're always happy to fulfil your individual wishes. The results speak for themselves: Our "yes" rate is currently 100%!
Love at first view
Going up a mountain warms the cockles of your heart – whether you're hand in hand or side by side on e-bikes. If a rustic hut invites you to stop for a rest and share a fluffy Kaiserschmarrn pancake made in an iron pan, this is a perfect setting in which to celebrate love. But even adventures down in the valley have romantic potential: whether it's rafting, canyoning or climbing at almlust – butterflies in your tummy are practically inevitable.