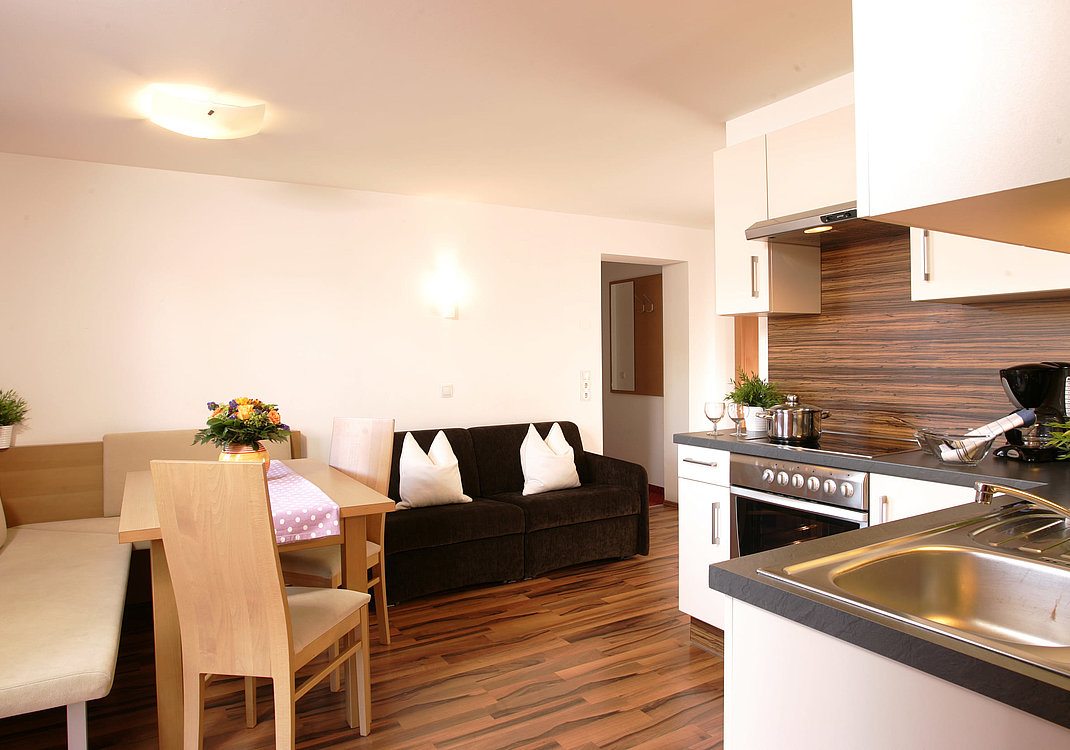 Almpartment Family
Description
Farmers lodge 1 st floor, the lively part of Almlust!
Here you are right in the centre, supermarket,& pub is right in your house. You got the most advantegous price of Almlust incl. all services like pool, lake, spa, gym, activities, reception +++ Supermarkt and pub cannot be managed always without any noise. In spite of all efforts not to be to lively, sometimes it is effervescent. Are you looking specially for peaceful surrounding – please choose one of our other units – are you looking for a bargain? – You are right at the best opprtunity. Apartment with self catering. Free WiFi, cable tv, use of Almlust spa & indoor pool, gym, balcony and terrace, in the winter use of ski room, in the summeer use of swim lake and garden included.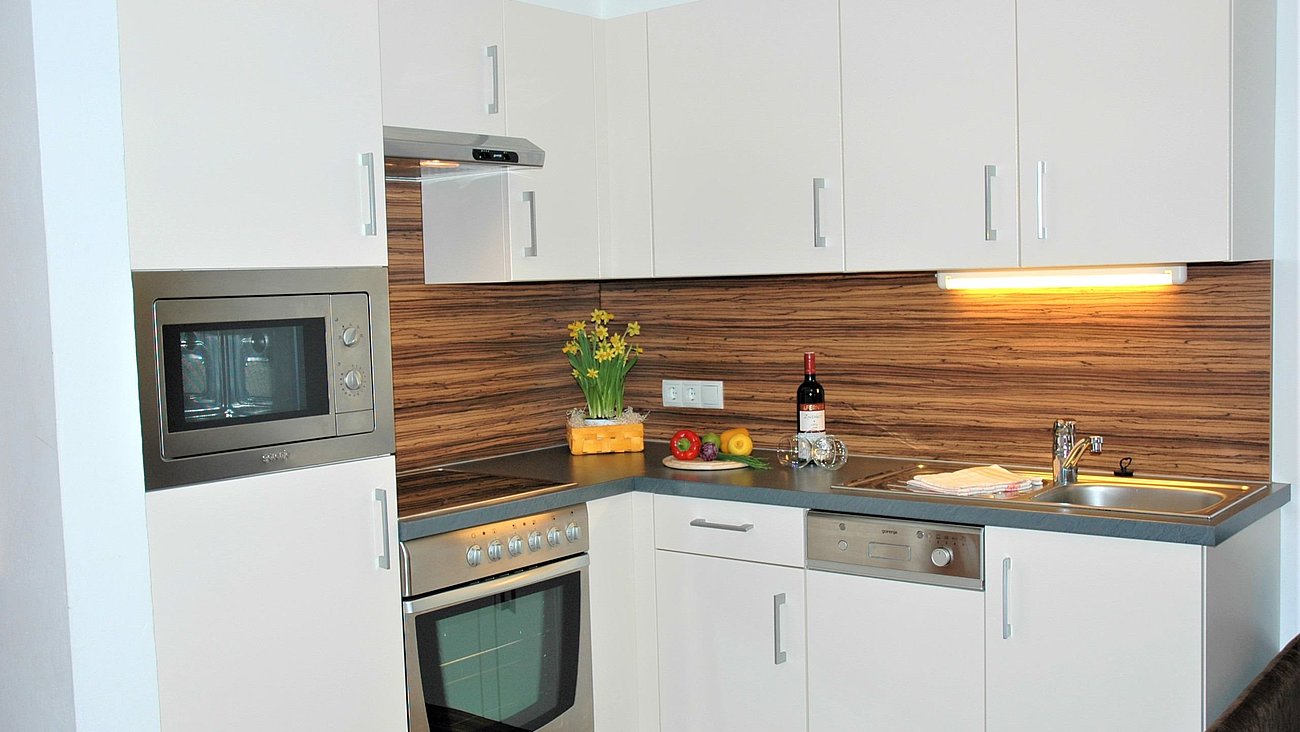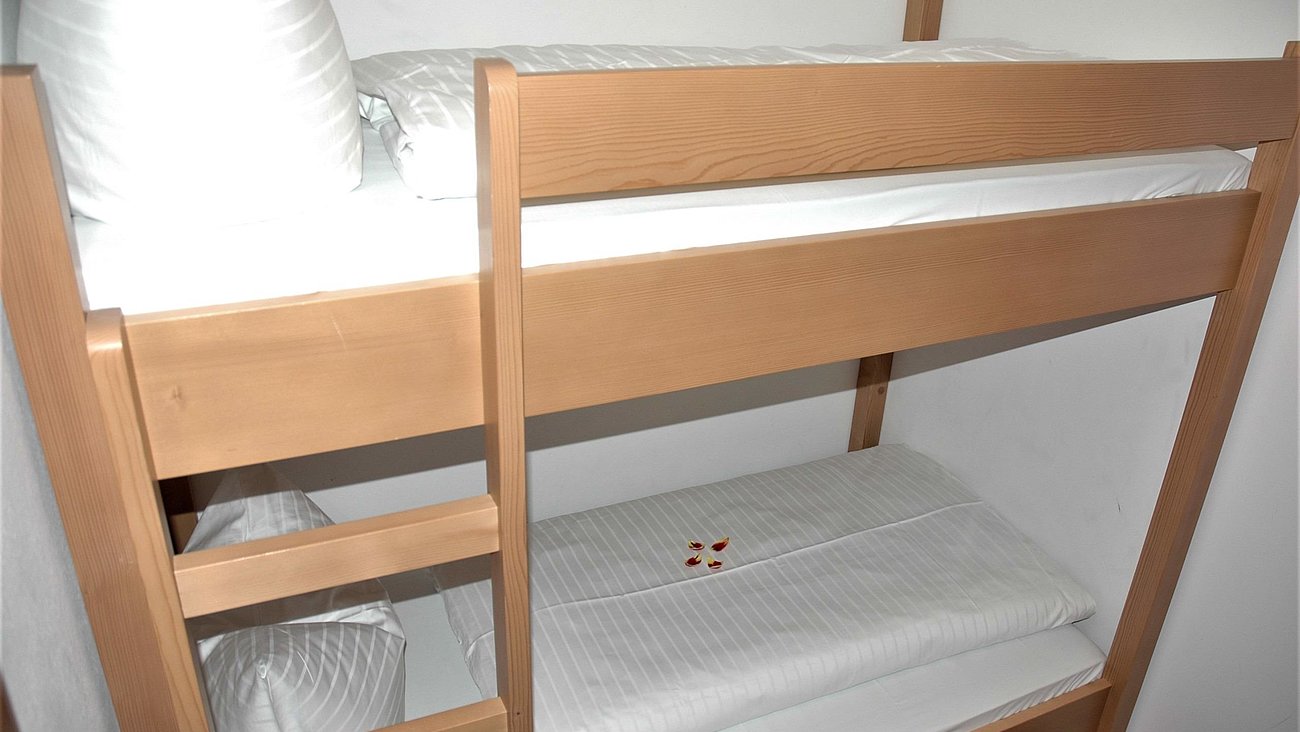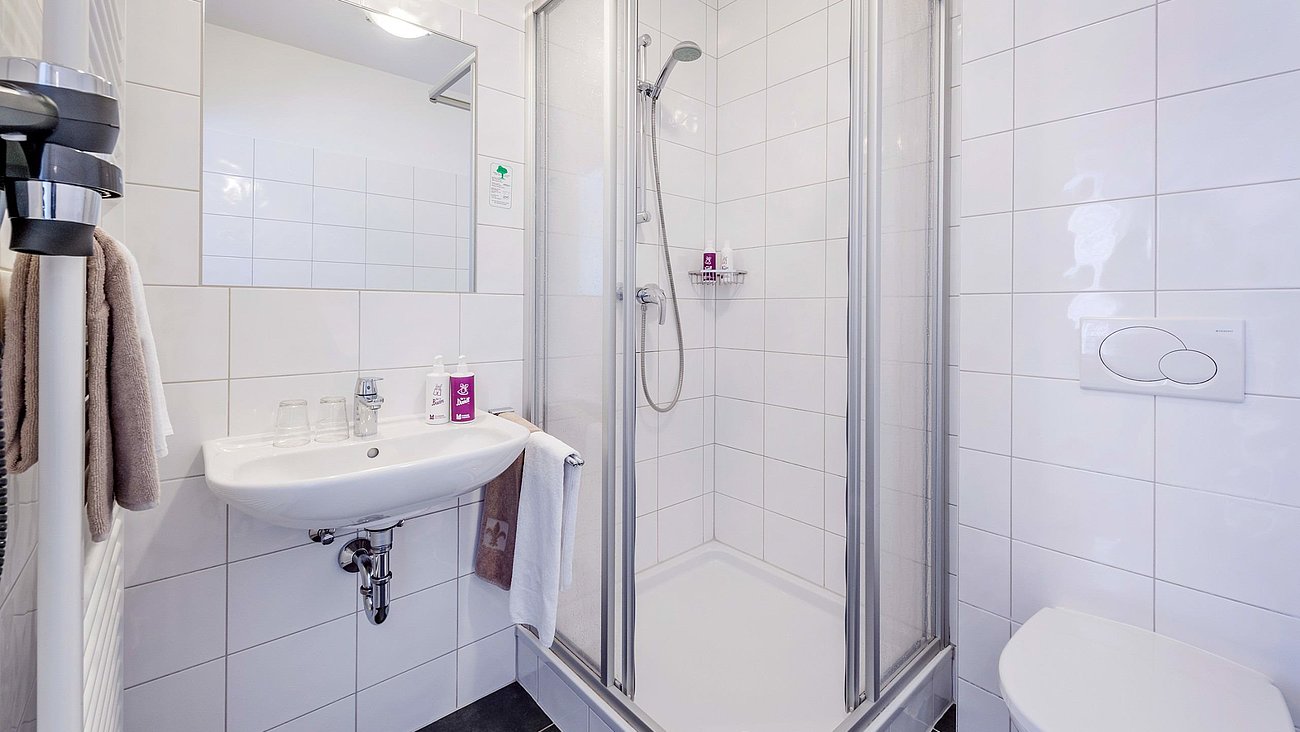 "The people who work there are very friendly and willing to help. Excellent breakfast and Nice room for family of Four. Close by ski lift was possible to ski to the hotel. Welness Area en tea bar is very nice after a day of ski ing."
Suzanne on Tripadvisor
"Everything was perfect. Clean, spacious rooms in the middle of the town.
Super close to restaurants, grocery store, bakery, ski lift, etc.
Staff is extremely friendly and if I can recommend something - don't miss the breakfast. It's outstanding - great variety of choice, and very good quality."
Peter on Tripadvisor
"It was everything perfect. Our chalet had lots of space, big rooms, big dinnig room and 5m walking to SpaceJet1. Great breakfast, spa, pool and the sympaty of all staff.
Cleaness 100%. For sure we will be back!
Thank you for our nice journey."
Frederico on Tripadvisor
More than you expect
You can look forward to numerous holiday treats that will sweeten your time at almlust.

Alpine breakfast buffet

12h Reception & Daybar

Wi-Fi throughout the resort

Almlust spa, indoor pool & Alm lake

Bike and ski storage room

Use of the fitness gym
Reward yourself with the mountains!
almlust is calling and I must go
Fancy a change of scenery?
14 categories to dream about:
When you stay with us, you have the great fortune of being free to choose.
variable cancellation conditions